Henry's Parts Cotton Gin Saws and Ribs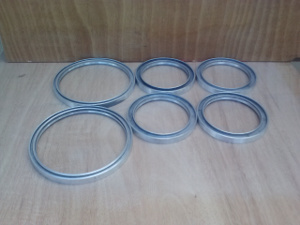 Henry's Parts is locally owned and operated by Henry Santos, a technician with over 40 years of experience in the cotton ginning industry. Contact Henry's Parts today for your gin saw and rib needs. We search for the best available gin saws and ribs to provide area cotton gins the parts they need to keep their operation running. Not only will we locate the part you need, we can also provide repairs for cotton gins.
Henry Santos, Owner
Henry Santos has spent most of his life repairing area cotton gins. From top to bottom there is nothing that Henry has not seen in the business. It is this experience that led Henry to develop a supply chain of parts for the gins he services. With inventory on hand and quick local delivery, Henry's Parts is a great choice for any gin saw or rib needs.